Open Banking (and Open Finance) is in development around the world. To help share knowledge, keep people connected, facilitate discussion and accelerate learning, Dgen is providing an ongoing global horizon scanning service.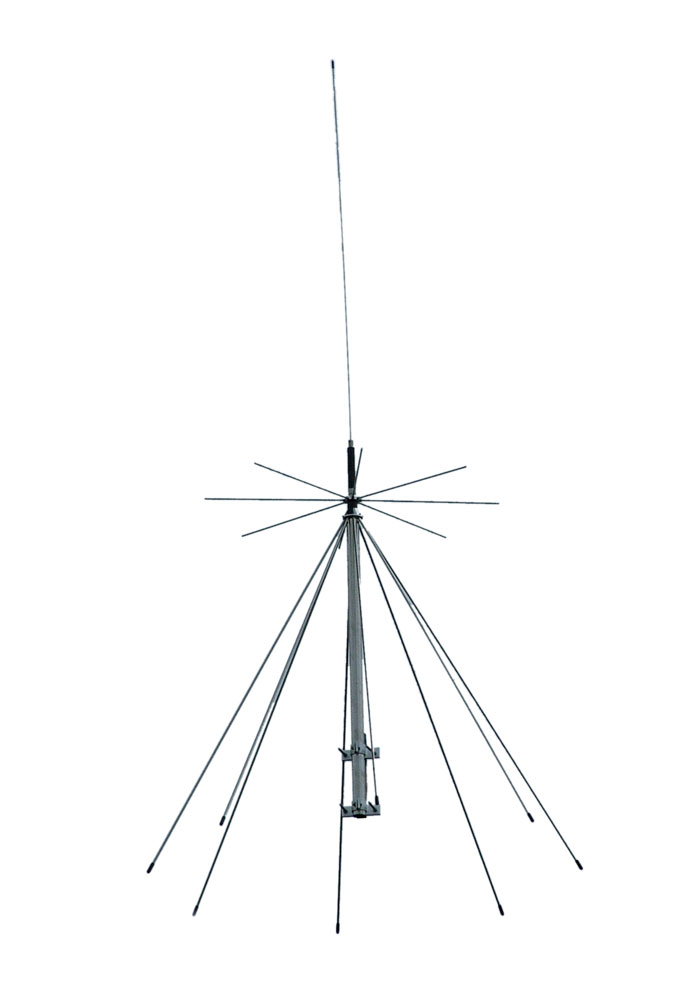 Our process is continuous, systematic and participatory, including direct interviews and connections with global leaders in the field.
We will deliver actionable insights by combining market intelligence from around the world.
We will also highlight and document where alignment can be transformed into common principles and practice, and potential agreement around globally relevant approaches.
Outputs
Written output(s) will include, on a quarterly cycle:
Horizon Scan
Executive summary and briefing of developments
Who's who: a directory of participants
International review including AsiaPac, Europe, Americas.
Policy: what are the emergent directions in the regulatory space?
Standards alignment: what are emergent or common design patterns?
Global agreement: what is being agreed, in principle and in practice?
Timelines & maturity: what is 'now' vs near, medium, and long-term?
Specific issue focus, for example:
Governance: review and brief on governance structures
Digital Identity: review and brief on Digital Identity vs Open Banking & positioning
Consent: models, issues, compliance
Communications: emergent language, common approaches
Risk: exploring issues around risk, mitigation and responses
Financial analysis
Open Finance
Review of strategic directions emerging around Open Finance
Support functions
We will also:
Provide relevant discussion, research and insights
Be available for consultation on, and review of, questions that may arise, including bridging such questions into the global community for discussion
Convening networking events (e.g. online meetups) and online networking tools
The Dgen Constellation contains many Open Banking experts and practitioners from around the world, and is led by Cynthia Rudge and Gavin Starks. 
Fees
Subscribers sponsor this work via an ongoing quarterly fee:
T1: Government, Enterprise, Trade Body: GBP£5k per quarter (approx US$7k ; NZ$10k)
T2: SME:  GBP£1k per quarter (approx US$1.3k; NZ$2k)
Other user-type or need? Want to discuss contribution? Get in touch – sonar@dgen.net