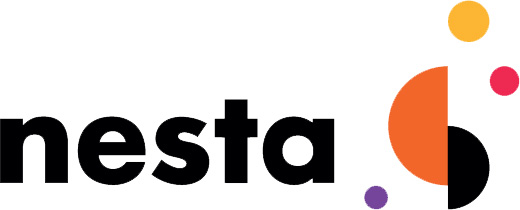 On Wednesday 18 April, Nesta is hosting the launch of a new report prepared by Gavin Starks.
The report entitled 'Can government stop losing its mind?' looks at the many ways the government has organised its data and knowledge, and examines examples ranging from the Ministries of Defence and Justice to the BBC and ODI. It shows how research, policy design and tracking can be managed more effectively.
Registration will open at 17.30 with the event starting promptly at 18.00. The event will close at 19.00 followed by networking drinks until 20.00.