At the 2015 CHOGM in Malta I suggested it would be prescient to consider the future of the Commonwealth through a digital lens. At the time, it felt as if the Commonwealth was at a tipping point and that the consideration of a 'Digital Commonwealth' might be a useful springboard.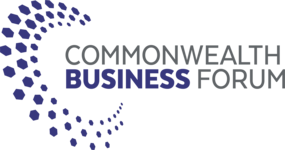 Today, I am moderating a 60-person panel at the  2018 CHOGM Commonwealth Business Forum to discuss exactly this: is there a role for a Digital Commonwealth Initiative to encourage greater collaboration?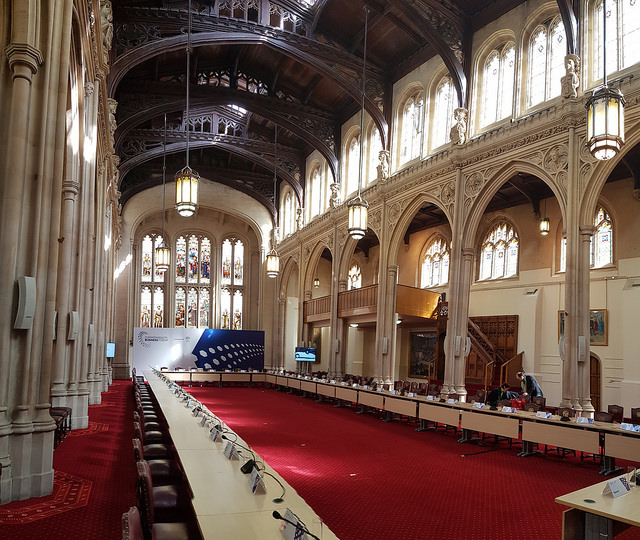 Update:
nb. the session was vastly oversubscribed and we ended up with over 120 people in the room.
Background
As everything becomes data-driven, we must address how we best serve our citizens in a digital age and support cooperation that develops an equitable digital economy. A rules-based system can balance the benefits for everyone whereas the absence or failure of rules will lead to a deals-based system that will favour only the few.
Around the world, countries, cities and regions are struggling to keep up with the pace of technological change. It is a time where collaboration can catalyse the development of new, inclusive and open marketplaces. In parallel we must address issues of privacy and security.
Central to achieving this in a digital age is to have a framework that reduces transactional friction (legal, commercial, currency, language) and can rapidly unlock our potential. One which can increase the responsiveness of policy to innovation; increase transparency and accountability; rebuild trust through legitimate consensus and common regulation.
We must also invest in literacy, communication and policy to bring stakeholders together and address issues which will stifle development.
Data increases in value the more it is connected. Now is the time to build upon the work of open government initiatives around the world, of open data policies across countries, cities and business, of EU data protection legislation and of groundbreaking initiatives such as the UK's Open Banking Standard—which is setting precedents for regulation, business models, digital products and consumer rights.
Data is now part of our global infrastructure. We need to connect our innovators to policy-makers, businesses to investors, states and cities to address our shared social, economic, environmental challenges.
Our question is how might we create a Digital Commonwealth Initiative to set targets for, convene and oversee delivery of a bold initiative that ensures that, as we look to the future of our connected society, one of its most successful free trade networks leads the way.